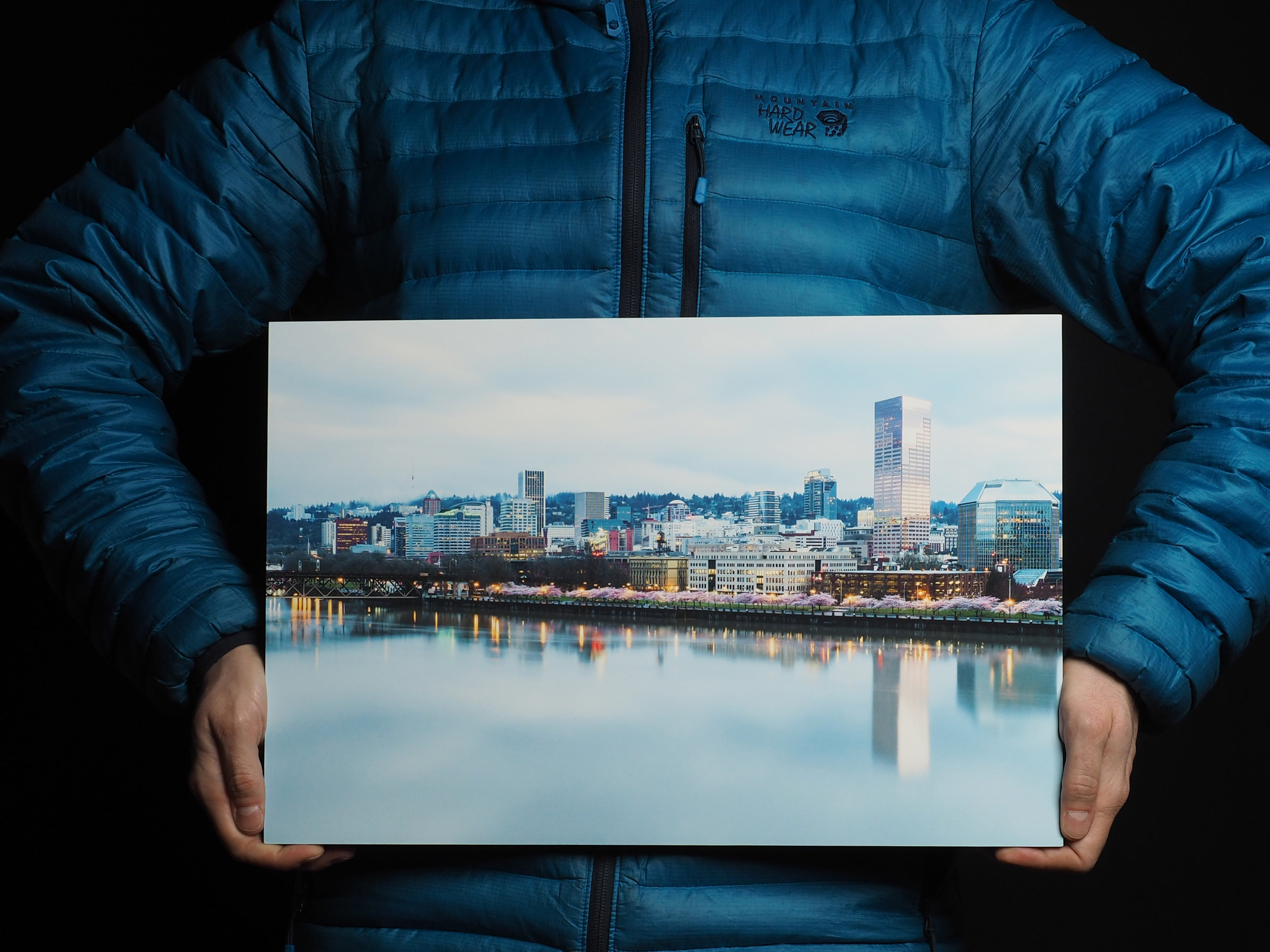 Custom Print - 4"x6"
Print your favorite image as a customized print—
Choose any of the prints in my website, Instagram, or Facebook - or any images that you may have seen me share. When adding the product, you will be prompted to write down which image you wish to print.
You can read about each of print options available at the bottom of this page.
Please use the "Contact Me" form if you have any questions, or if you wish to confirm the details of any specific image.
PREMIUM PRINTS
The photos that you order here use top-tier museum-quality paper. The paper selections have a longevity of 100 years when cared for and displayed in normal settings, or 200+ years in a dark environment. This ensures your investment will last a lifetime.
0.50 mm thick, 100% Cotton

A Hahnemühle paper that is especially great for warm-toned color and monochrome prints with a watercolor texture. It is perfect for a high-end look.

Available as a print only, with Mounting services including Styrene, Foam, Standouts and Bamboo Panel Mounts. Please contact me for more information or to discuss options.